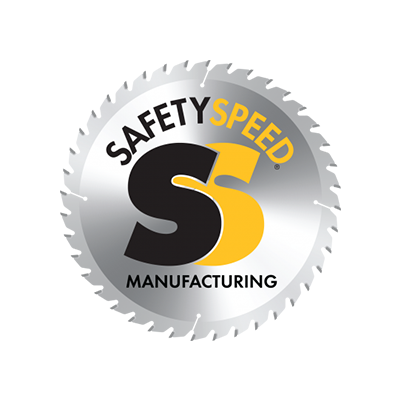 Safety Speed Cut specializes in vertical panel saws that make it easy and safe to accurately cut large panels into smaller sized pieces while also taking up a minimal amount of space. Safety Speed has been the leading American manufacturer of Vertical Panel Saws and Panel Routers. For more than 50 years, Safety Speed has sold over 60,000 machines and calls a brand new 36,000 square foot facility in Ham Lake, MN home.
In 2003, Safety Speed introduced a successful line of Wide Belt Sanders, combination heads with 37 and 43 inch capacities. In 2008 they acquired a well-established and proven line of Edgebanders featuring both a glue pot and hot air machine. These additions have allowed our customers to source American Made panel saws, panel routers, wide belt sanders and edgebanders all from one U.S. manufacturer.
Safety Speed strives to provide customers with equipment that improves productivity, quality, safety and bottom line profitability. With their unique designs and our commitment to quality, your Safety Speed machine will provide years of valuable use! Browse Safety Speed Cut machines below...